Commercial Plowing Service
Our commercial snow removal services include: plowing, sidewalk shoveling, road salt application, and sidewalk salt application.
We are on call 24 hours a day, every day, during the winter season.
Our large fleet of trucks ensure that you get cleared as quickly and efficiently as possible.
We are also equipped with loaders to ensure full snow removal no matter how large the lot or how much snow falls.
You will enjoy our high standards for maintaining safety for our clients as well as their customers, tenants and employees.
Contact us for an on-site visit and quote for your plowing needs.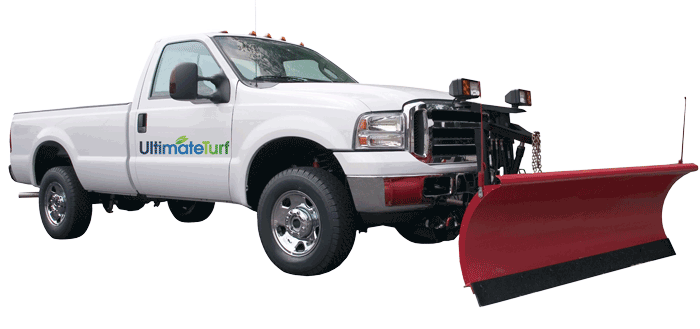 We would love to hear from you!