Worry Free Landscape Bed Maintenance
Get the most enjoyment out of your beautifully landscaped lawn with routine flower bed maintenance.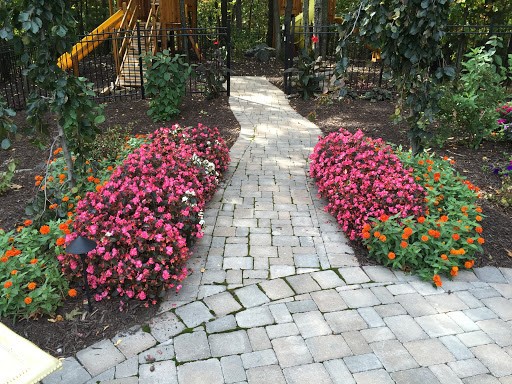 Our crew will take care of the routine work.
You get to sit back with a cold drink and relax for a change! Let us tackle those chores that never end!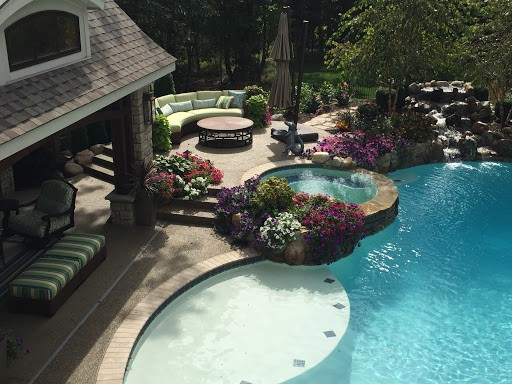 We take care of your flower beds to make them pop!
"Your crew does a great job and my back thanks you!"
Joe and Jeanette, Grand Blanc We would love to hear from you!