Office hours: 9 am – 4 pm
Our phone number:
Our mailing address:
Ultimate Turf, Inc.
P.O. Box 13456
Flint, MI 48501
Connect on Facebook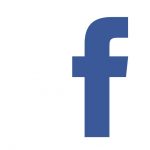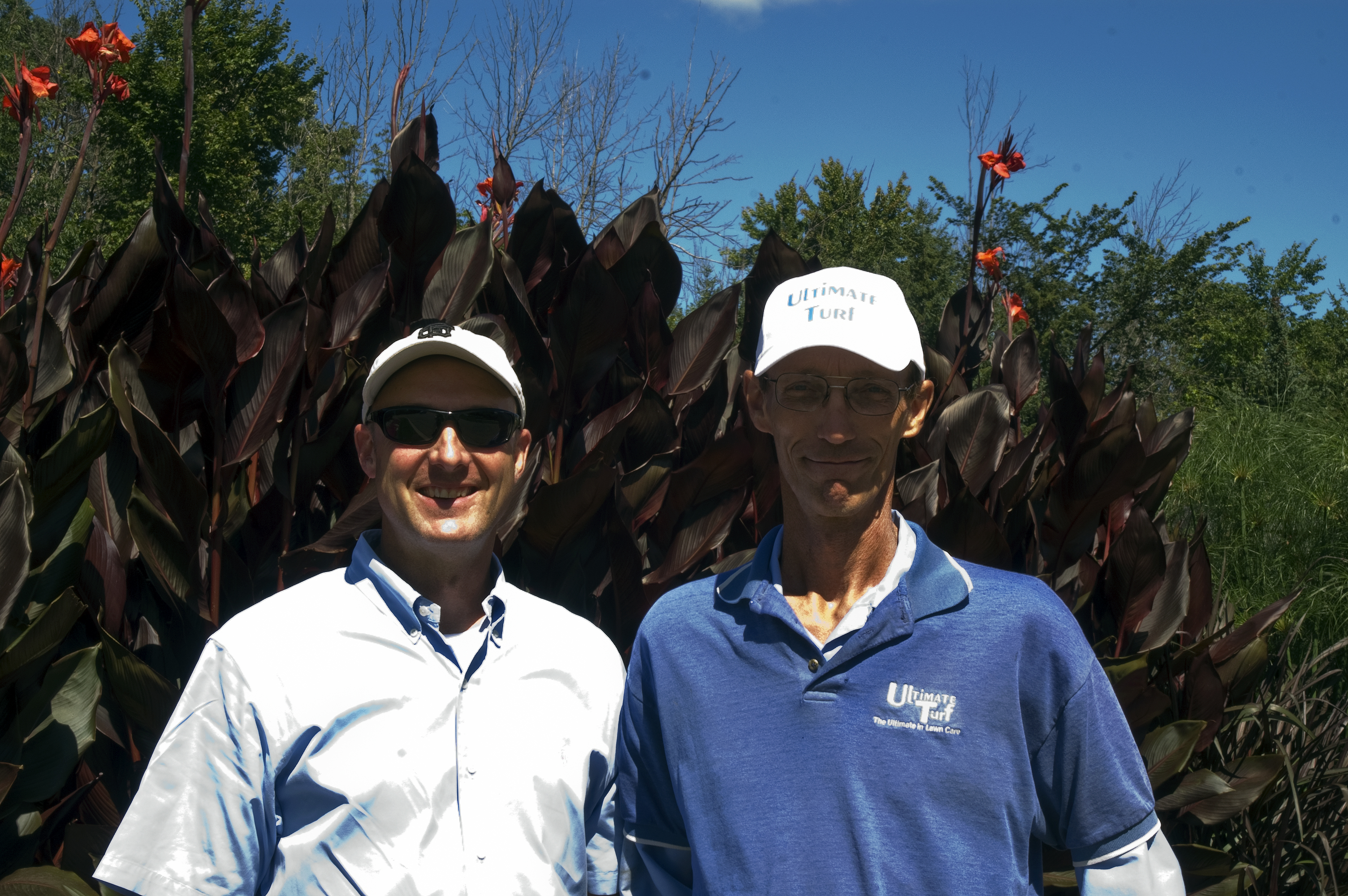 Jim and John, a couple of hard working, smart guys to help you with your lawn and landscaping!
Feel free to use the form below to express your interest in one of our services and receive a quick reply by email.
"*" indicates required fields