Not only will your lawn be green, but the soil and healthy grass form a soft carpet, suitable for your bare feet!
Here at Ultimate Turf our "Ultimate" fertilizing service includes a rich mixture of nutrients that feed your hungry lawn, quickly transforming it into amazing!  An optional "Basic" program is also available for those who prefer not having to mow more frequently due to added growth.
Don't forget to ask us about our pre-emergent grub control called "Merit", and get a jump on grub prevention!
Complete our quick form to get an Instant Quote!*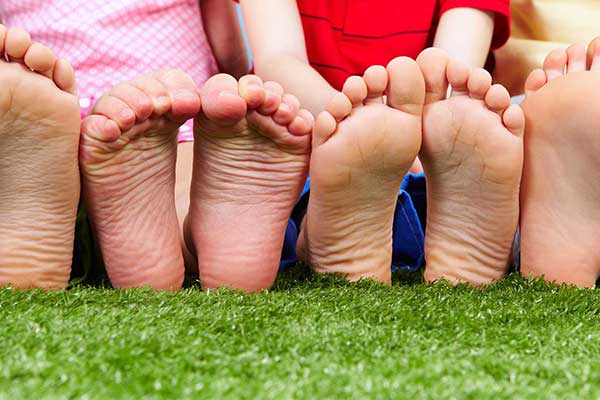 All you have to do to get started is provide us with your address and our friendly and professional staff will evaluate your lawn profile, discuss your options with you in detail and, in most cases, a custom quote can be completed for you right over the phone.
Simple as that!
Whatever your fertilizer needs are, we have a program available that will help you fully enjoy a beautiful lawn this season.
Let us show you the difference Ultimate Turf can make!
We only sell you what you need. Grub control is available if needed. That fifth and sixth treatment is a waste if you don't have irrigation. Our service techs will review your lawn needs and only sell you what you need for a fantastic lawn!
Early Spring – Pre-emergent crabgrass control, post-emergent broadleaf weed control and early spring fertilizer.
Late spring – Broadleaf weed control and late spring fertilizer with slow release nutrients.
Early Summer – Broadleaf weed control and early summer fertilizer with slow release nutrients.
Late Summer – Broadleaf weed control and late summer fertilizer with slow release nutrients.
Late Fall – Late Fall fertilizer to promote cold weather tolerance and promote healthy spring green-up. Broadleaf weed control applied as needed.
Irrigation is important to your lawn, it helps fertilizer to absorb into the soil during summer months when the temperatures increase.  It helps your lawn to maintain it's nutrients throughout the seasons.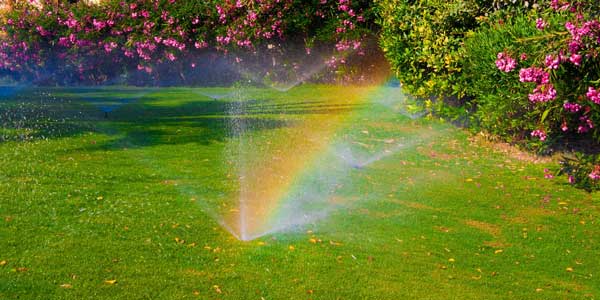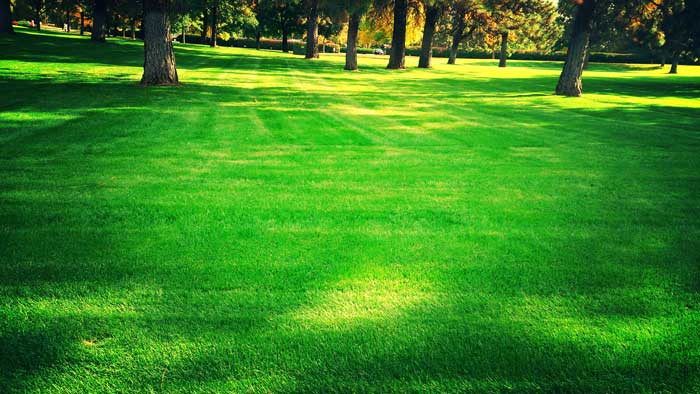 Let us spoil you with an Ultimate Lawn! No harmful chemicals. Ask us about our green technology!
"I've been in my house for over 20 years and I actually planted my yard and in those 20 years I've had four different lawn services from the area fertilize my yard, however, I would have to say, that my yard over the past 3 years while being maintain by Ultimate Turf has never looked so green and weed free." We would love to hear from you!